Are you an existing Bright Red Triangle community member, or are you an Edinburgh Napier student, graduate or employee? Either way, we'd love to see you at our next social.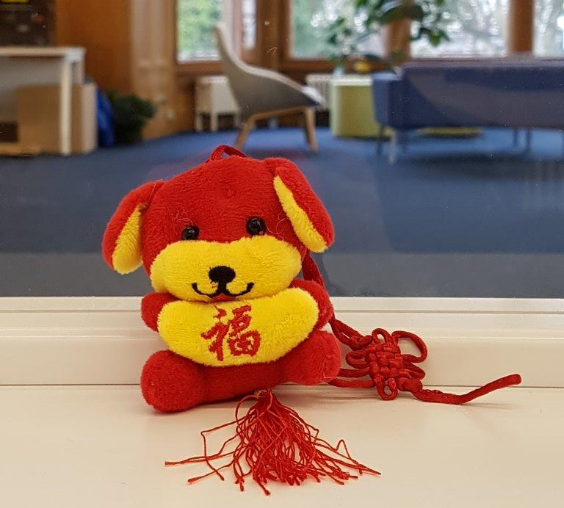 On 15 February 2018, we invite you to join us to celebrate Chinese New Year – Year of the Dog. 
Two speakers will reflect on their entrepreneurial stories:
Trent Jennings (Co-founder and Product Director, Blue Marmalade Ltd) will speak about his experience engaging with industry in China which he calls a "sharp learning curve".

Thorranze Zhang (Founder, Director of Red Unit) who will provide tips on how to use "cultural intelligence" for the Chinese market. 
'Red lucky dog' and 'red envelope' are prepared and blessed by a 'mysterious' Chinese family for our entrepreneurs and friends. Numbers are limited, first come first serve.
Authentic Chinese food will also be provided and of course, we'll have plenty of time to network.
Location: Room 1/53 (Bright Red Triangle) Craiglockhart Campus